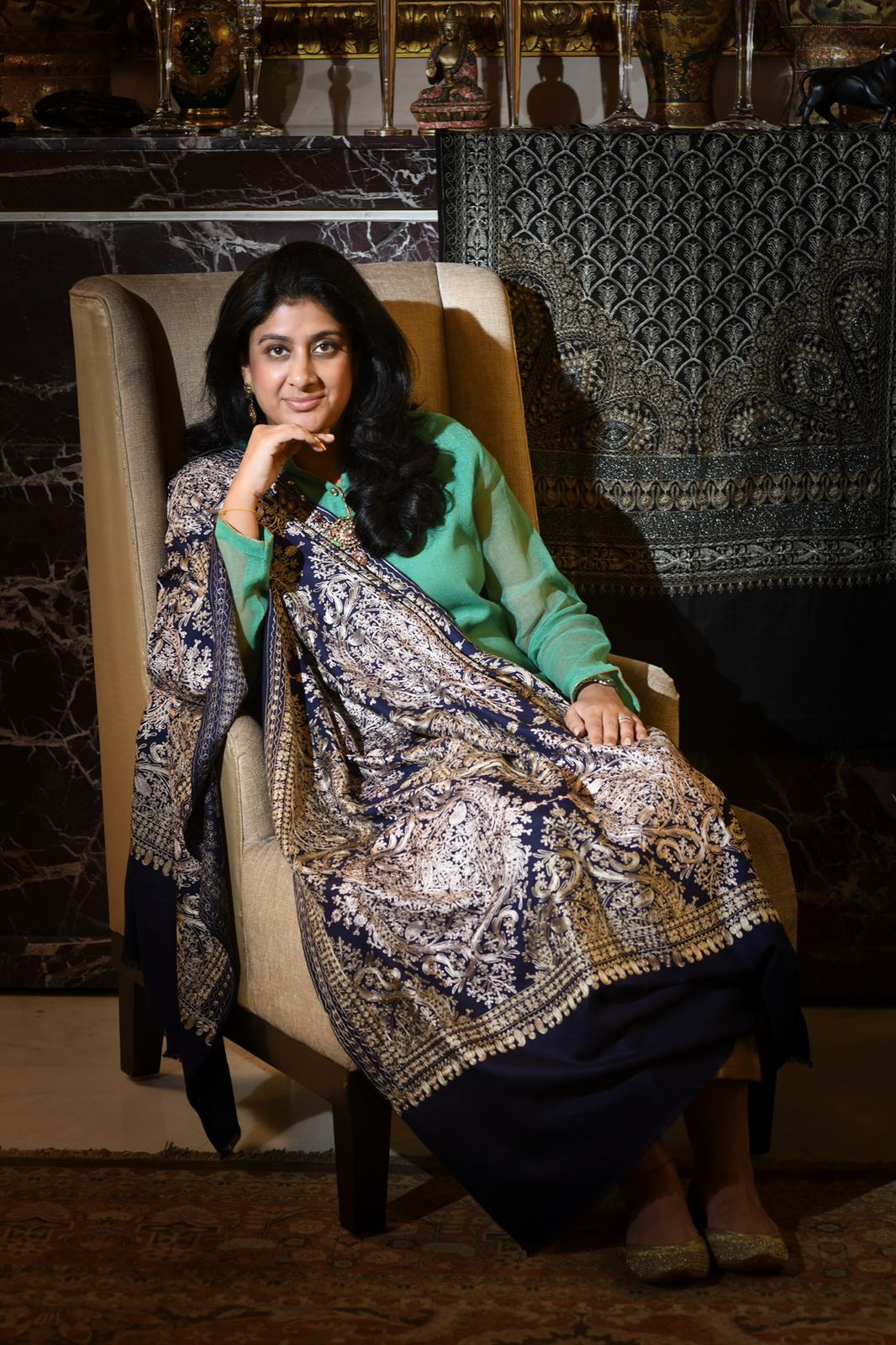 MEET THE FOUNDER
Ex-banker turned entrepreneur, Tanya Goyal is energetic, enthusiastic and has a fine sense of design. After completing her MBA from IMT Ghaziabad, she joined the HDFC Bank, following which she pursued a business management course at UC Berkeley, USA. Keen to initiate a venture of her own upon her return to India, Tanya worked with her father to learn the ropes of his textile business and soon thereafter, launched her own brand WOOL SUTRA!!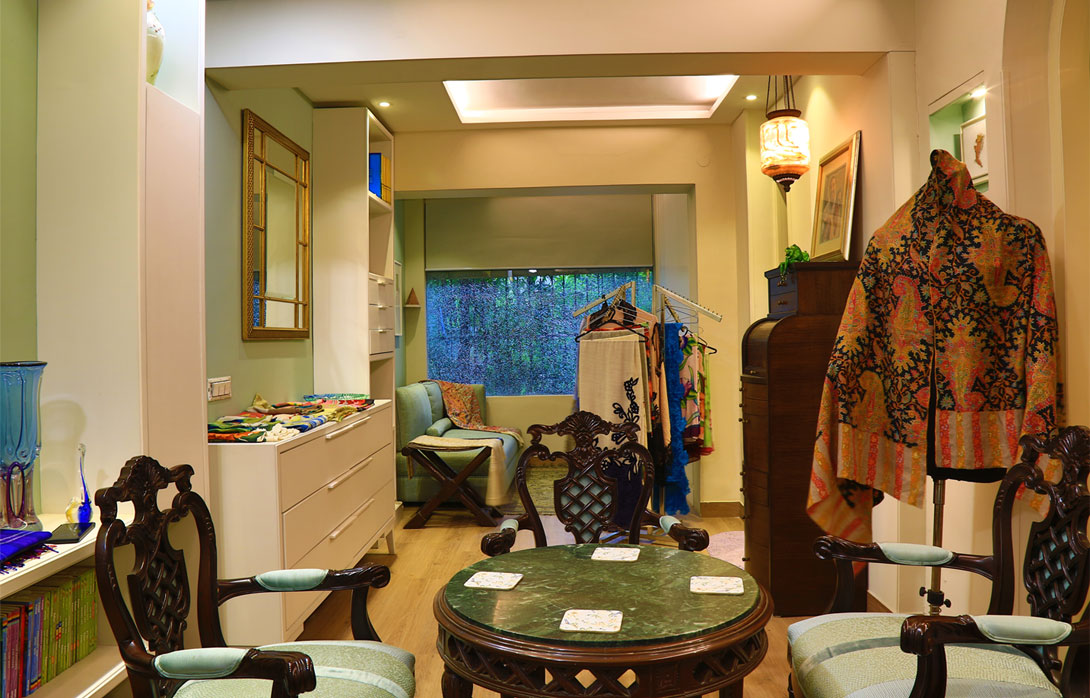 Each warp and weft of a classic Kashmiri shawl is a result of our craftsman's deft workmanship and the embroidery which embellishes it has been done painstakingly, narrating a story of the rich Indian heritage and culture. Similarly, each stole is a work of art, with designs and colours carefully chosen to achieve an effervescence of both vibrant and earthy tones.
Today, the woollen shawl is used by the young and old alike as a versatile accessory and has a universal and timeless appeal. Be it a festival, a wedding, an intimate gathering with friends or even a movie date in a freezing theatre, carrying a cosy stole or shawl to snuggle up to is a great idea not just in winter but also in the summer months. Use it as an accessory or just make a style statement by wearing one of WOOL SUTRA's pièce de résistance and you're bound to make heads turn wherever you go.